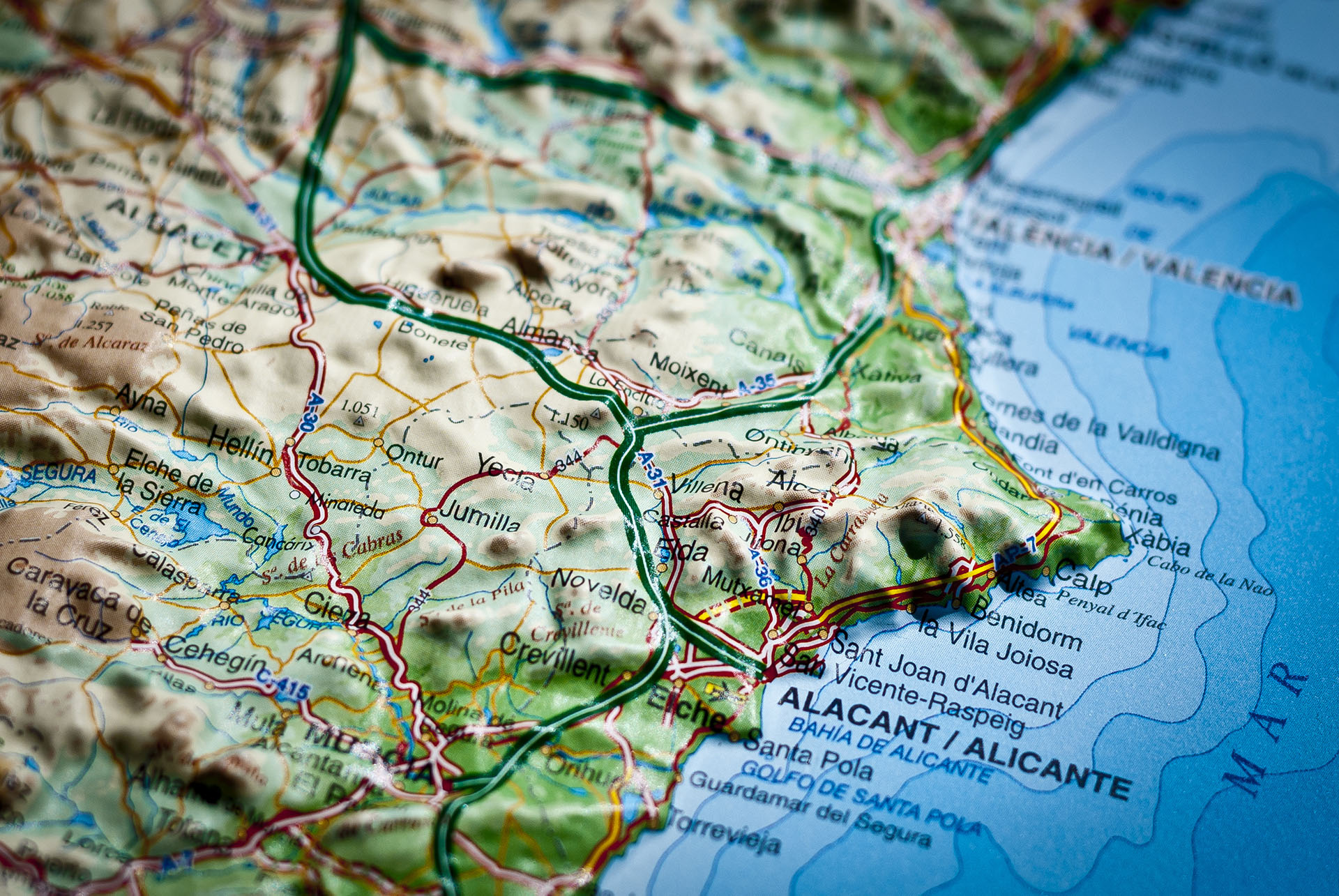 A pleasant climate
Low rainfall
More than 300 days of sunshine
Microclimate
Now, at the Costa Blanca…
Alicante, ES

17°C

clear sky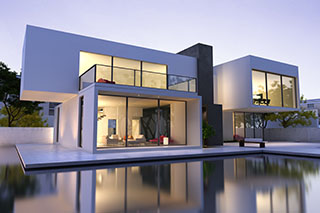 Property type
Newly built
Resale
Types: villa, appartment, semi-detached house, golf

property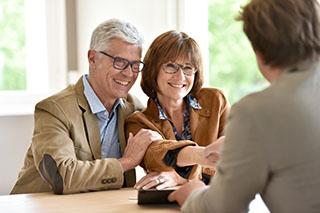 Need more information?
We are glad to come to your place to talk about your future dream holiday house.

The offices in Spain (Costa Blanca) are waiting for you during opening hours to help you 

in your own

language during visits, during the entire purchase process and being available for answering any

further questions

afterwards.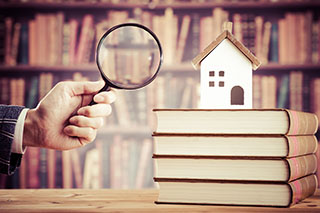 What you should know ...
Sales agreement
EPC
Taxed
Financing
Curious about what we can do for you?
Vastgoed Costa Blanca (KBO 0869 850 963) | Marc Van Den Broeck | Remylaan 26 | 3018 Wijgmaal | Belgium | vastgoedmakelaar-bemiddelaar BIV 503041 | +32 496 594 664
Contact us